New York City to Host Next Ife PT Alumni Conference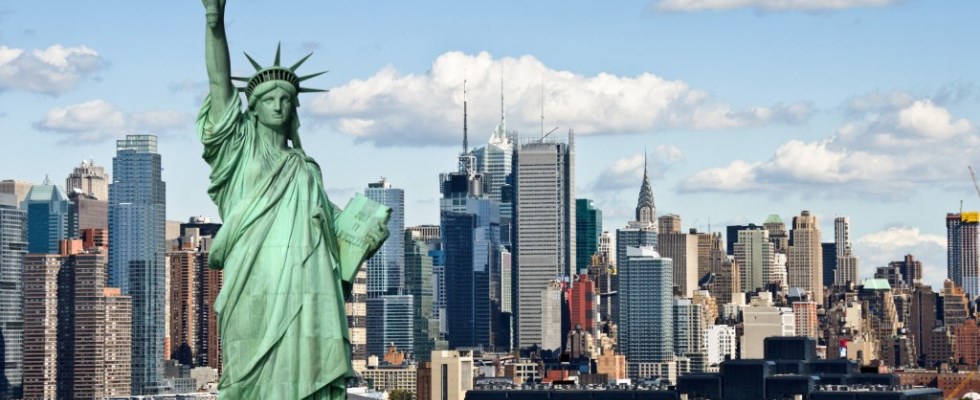 Registration is now open for the 2017 Annual General Meeting and Conference of the Ife Physical Therapy Alumni Association, Inc, to be held July 13-15, 2017 in New York City, NY. This conference is being organized jointly with the CMUL Physical Therapy Alumni USA Inc. Members of the CMUL and Ife Physical Therapy Alumni Associations who reside in New York City and New Jersey will host 2017 Alumni Conference.

Register today by calling:(516) 293-4663
Group Registration Code: IFE.